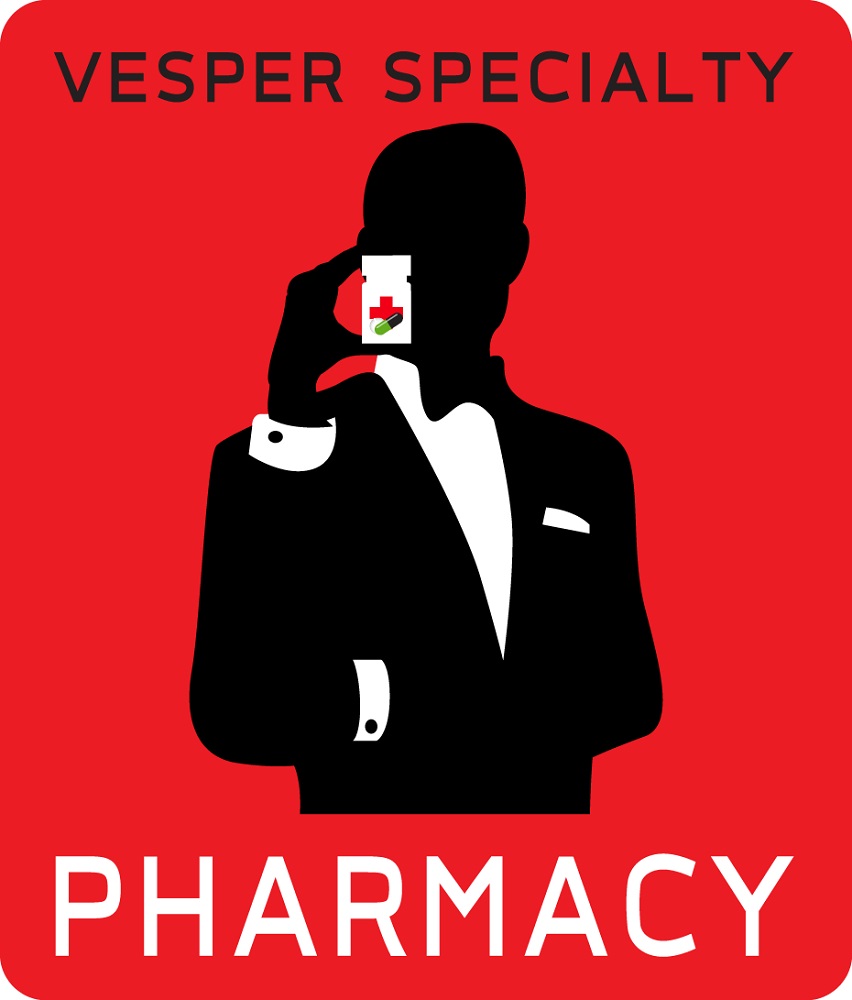 Vesper Specialty Pharmacy isn't just your average pharmacy.
Vesper Specialty Pharmacy was founded with a mission to provide exceptional pharmaceutical care for patients with all health conditions. Since our inception, we have been committed to delivering personalized services and compassionate care to each of our patients. Our service area extends throughout the entire Valley, and we are proud to serve patients and healthcare providers in the community.
What sets Vesper Specialty Pharmacy apart from our competitors is our unwavering commitment to excellence in all that we do. Our team of highly trained pharmacists and technicians works closely with physicians and other healthcare providers to ensure that our patients receive the most effective and appropriate medications, with top of the notch service. We are a full Retail pharmacy and offer a range of services including Delivery, Medication Counseling and Management, Attorney Liens, Vaccinations, and so much more.
In addition to our comprehensive services, we also prioritize exceptional customer service. Make no mistake we are NOT a corporate chain! You are our Priority, which is why we work hard to make the medication process as seamless and stress-free as possible for our patients. Our team is always available to answer questions, provide guidance, and offer support day in and day out.
Overall, our dedication to excellence and our commitment to personalized care set us apart from our competitors. At Vesper Specialty Pharmacy, we are proud to provide exceptional services to our patients and to be a trusted partner in their healthcare journeys.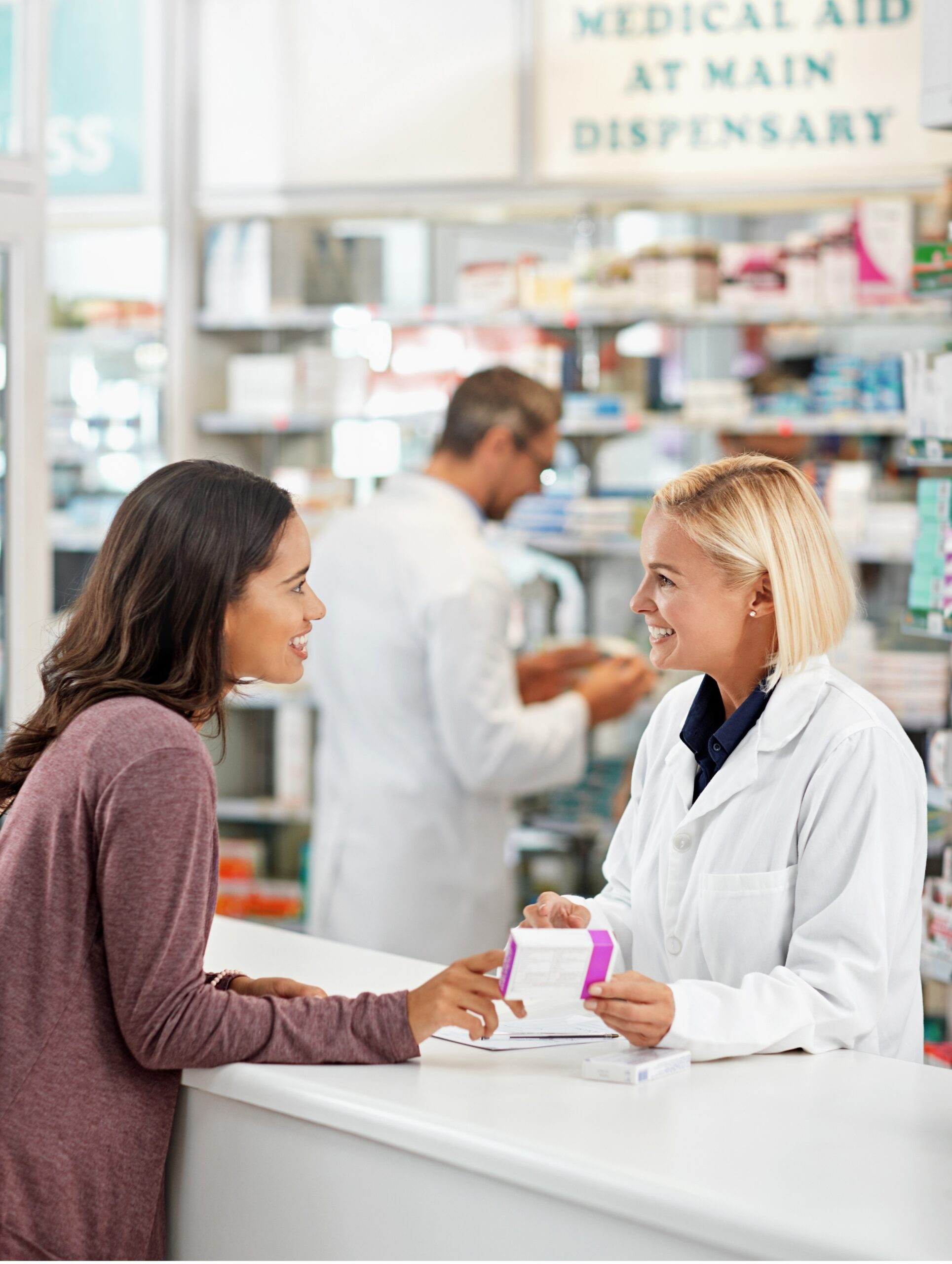 Vesper Specialty Pharmacy is proud to welcome Dr. Joshua Koroghli PharmD/MBA. Dr. Koroghli is a distinguished graduate of Roseman University of Health Sciences in Henderson, NV. He comes with years of experience in various areas of pharmacy and healthcare, including retail, compounding, specialty, and home-infusion.  Dr. Koroghli had a dream of working in a unique space that prioritizes patient care and interaction. Having witnessed the negative impact of busy corporate pharmacies on patient interactions, he decided it was time for a change and joined Vesper Specialty Pharmacy out of his passion for providing a more personalized and compassionate approach to pharmaceutical care.
We don't dispense medicine, we dispense well-being.
No Long Lines and no long waits. We are NOT a corporate chain. Come join our family.