Mom and Pop Service at its finest!
At Vesper Specialty Pharmacy, we pride ourselves on providing the best service for our customers. That is a cornerstone of our business model. Our commitment to excellence means that we go above and beyond to ensure that our customers receive the highest level of care and attention when the need it the most.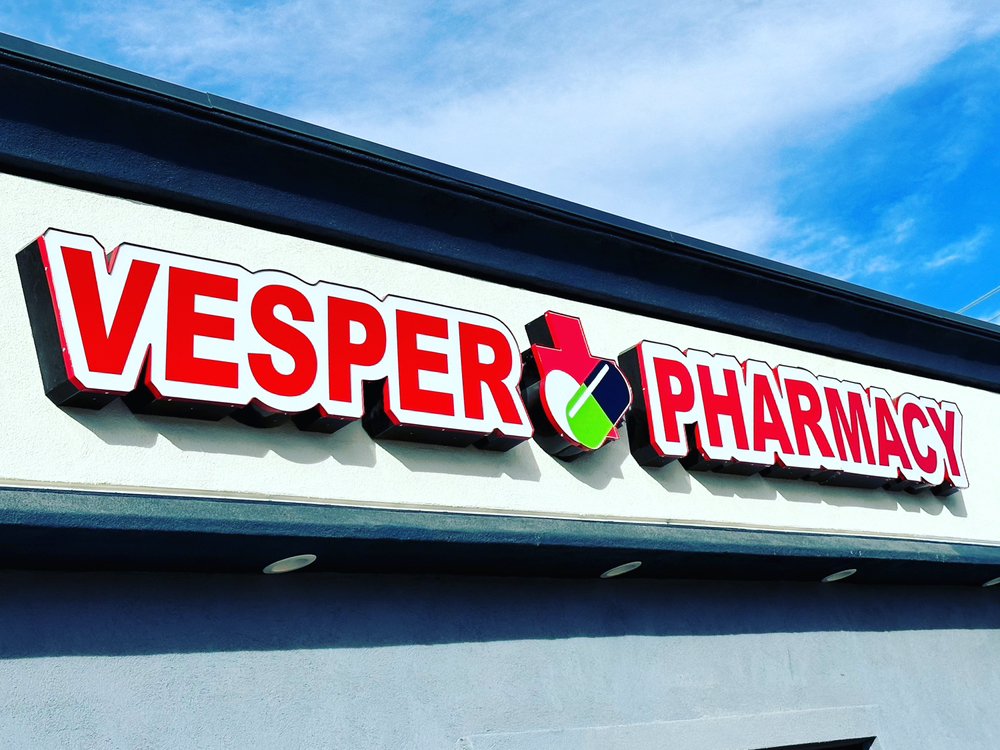 Service that takes good care of you.
Here at Vesper using our advanced software, we can coordinate with your insurance plan and physicians to optimize your medications  and line them up on the same day, every month.
Prior Authorizations/Refill Request
No longer will you have to worry about Prior Authorizations taking 2 weeks at a normal pharmacy, we will coordinate with your physician and handle them directly for you, helping you get your medications quicker.
Medication Consultation/Management
Have questions about your medications or your regimen? Feeling side-effects? We can review, answer questions and work with your physician to recommend appropriate changes to medication/regimen to benefit your health and your quality of life.
Direct delivery to your door for qualifying patients. Products available in the storefront will also be made available to you at the same time. No more trips to the busy drug store required!
From shaving products, dental, foot care, first aid to Female needs. We have it all.
We offer a full selection of snacks and beverages to satisfy your palette.
We carry most vitamins, and get special order for next day!
We are a proud partner of LienRx. We work directly with your physician and attorney to get your prescriptions filled fast with no insurance or out of pocket costs!
Our Immunization specialist will help you stay up-to-date on recommended vaccines. Walk-ins welcome, or schedule an appointment.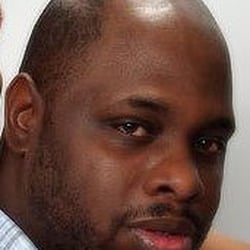 Gregory W.
Vesper Speciality Pharmacy staff was wonderful. I was visiting LA and my much needed medical supplies were lost thru the Airline. I was able to contact my doctor and had my prescription transferred to Vesper they had everything I needed and the location was near my lodging 10 minutes to and 30 minutes or less to fill my prescription, Vesper even call a cab to get me back to my hotel.
Layla G.
I've always thought such quick deliveries were exclusive for the restaurant industry only. Apparently, if you buy your prescription at this pharmacy, you'll probably have it in your home as fast as if you ordered a pizza delivery. Accept for the quick delivery, you can get some great advice and costumer service at Vesper. Great place to shop for medication and barber needs.
Sarah S.
The staff are great! They call me before my prescription is finished and will see what scripts I would like them to fill for the following month. My doctor who is right down the road recommended going to Vesper and I've been happy with their services for the last 2 years. Also, bonus to have my meds delivered to me for free every time. I highly suggest switching over and helping these smaller businesses!
Paul N.
Its hot and too hot to go out to refill my medicine and the friendly people here are willing to go extra miles for their patients. The delivery service is quick and easy, the doc here knows what hes doing, the medicine here are affordable and has many variety over the counter and prescripted medicine. What stood out to me the most is the free delivery that is totally awesome specially in this 110 degree burning summer heat. Always recommended!
Frequently Ask Questions.
Quick answers to questions you may have.
These FAQs and answers provide a general overview, reach out to us directly by calling 702-333-4377.
Looking for something in particular?
Many special order items available. Get in touch with your needs. We can definitely help you.